Macos Mojave was released on June 4 2018 for Macintosh Computers. Now you can use IOS apps on desktop operating systems. Applications like Apple News, Home etc. It also includes dark version.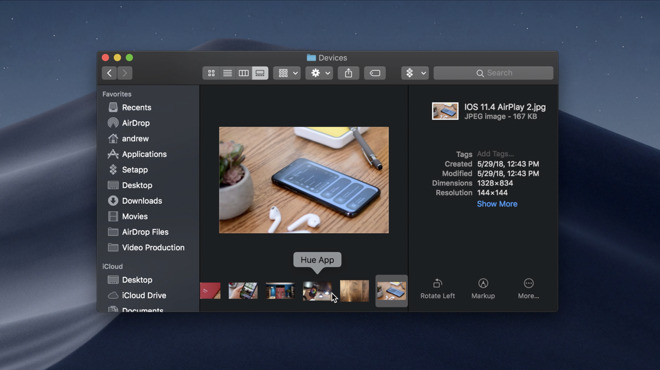 If you want to use it on your PC having windows 10 then read the whole article and follow the steps to install it on your PC.
Download Some Software Required for Macos Mojave
If you want to install it on your windows then first of all you need to download some other software:
Virtual Box
Setup of MacOs
Code for Virtual Box
Win Rar
First of all download Virtual Box for windows. This is the utility where the MacOS Mojave is going to run. Click the link below to download virtual box.
Click here to Download Virtual Box
After that you need to download the actual mac Operating System. Click the Link below to download macOS Mojave Setup.
Click here to Download mac OS Mojave
Now download the code for virtual box.
Click here to Download the Text Code
You also need to download win rar to unzip the files.
Click here to Download Win Rar
Steps to Install
Once you have downloaded all the required things, unzip the MacOS Mojave rar file.
2. Now Turn Off windows defender from settings.
3. Now run Virtual Box setup as administrator and install it. Once installed open it. Click on "new" to add your OS.
Check only those boxes that you see in the picture below.
Go to processors and give half the processors to the OS.
Take the graphics bar to its maximum (128 mb).
4. Now close virtual box and now run cmd as administrator. Copy the lines from the text code after renaming it with your virtual machine.
Copy the lines of the code one by one and insert them on cmd. Remember to replace "Your VM Name" to your virtual machine name in every line of the code.
Close cmd and run virtual box as administrator.
Click on start to start your mac os.
You now have a MacOS Mojave on your windows 10 PC.
Watch the Full Video for better guidance:
For latest updates, tips and tricks about technology visit our home page wasay tech tips. For videos about technology tips and tricks visit our Youtube channel by clicking the button below: